Company
Company
About TAIWAN GOODS CORPORATION
Taiwan Goods Corporation is an experienced supplier of various plastic processing machines with a history of more than three decades.
Taking advantage of its seasoned know-how, this company turns out a wide spectrum of plastics processing machines, including PP/PE woven bag whole plant equipment, PP onion bag making machines, fishing line & twine whole plant equipment, synthetic fiber rope machines, PP, PE and nylon monofilament making machines, shopping bag making & printing machines, PE extrusion laminating machines, plastic blow molding machines, and plastic injection molding machines.
With stable quality and fine performance at competitive prices, the company's machines have been sought-after by customers from different sectors, and have been heavily exported to Southeast Asian countries, with such international large-sized Phil enterprises as RPMC (Rolex Plastic Mfg. Corp.), Fortune and Macondray also part of added value of the company's machines.
In addition, Taiwan Goods can satisfy customers with custom manufacturing as well, which leverages this maker's competitive advantages in the global market.(SC)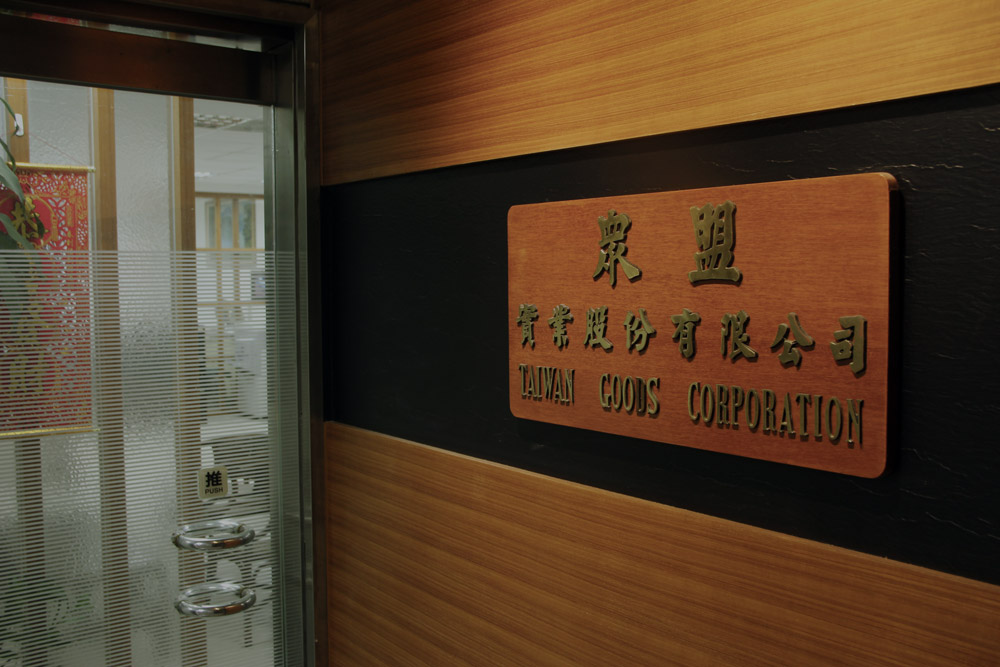 ---